Every month enjoy a different selection of artisan delights, conveniently delivered straight to your door, lovingly handmade for you to indulge in the best natural and eco friendly products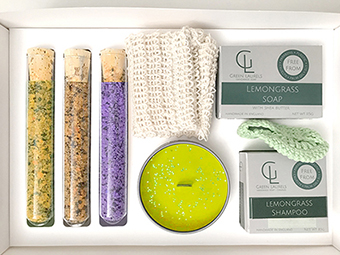 What do I get with every box?
► A Selection of Bath salts  RRP=£9.99
► 1 x Soy candle with 'crackle' wick  RRP = £12.99
► 2 x Soaps 'assorted'  RRP = £4.99 ea
► 1 x Shampoo Bar 'assorted' RRP = £8.99
►1 x Secret item FOC
** 1 x Face scrubbie + 1 x Soap Bag with your first order only** RRP £5.98
Total RRP £47.93 - Box Price just £33.99 + FREE P+P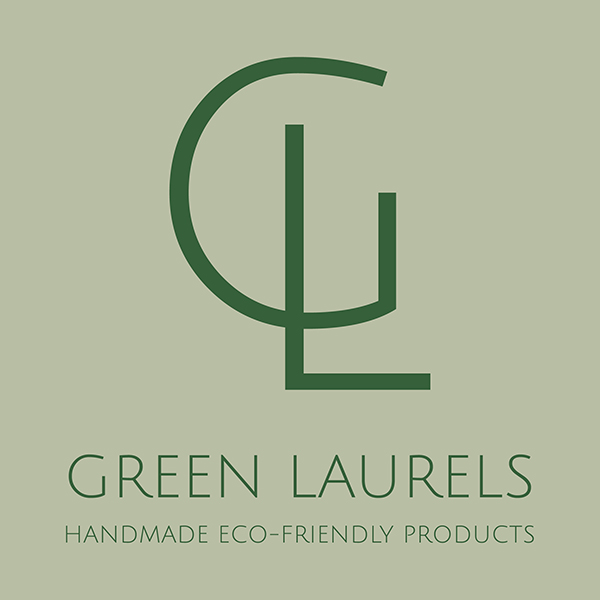 Why buy from Green Laurels?
►We focus on creating a top quality product using the finest natural sustainable ingredients.
►Many of our products are long lasting, giving the best possible value

►Wherever possible we cut out the use of plastic
►All our products are biodegradable
►Should there be anything wrong with your products, then they can be sent back for a replacement or refund.
If you would like one subscription box delivered to your door:
Every month – (Monthly)

then click below:

If you would like one subscription box delivered to your door:
Every two months – (Bi-monthly)

then click below: